¡Hola! I'm Gloria, founder of Your Spanish Hub and a specialised online Spanish teacher. I'd like to share with you my passion for speaking, teaching and learning Spanish, as we embark on this amazing journey!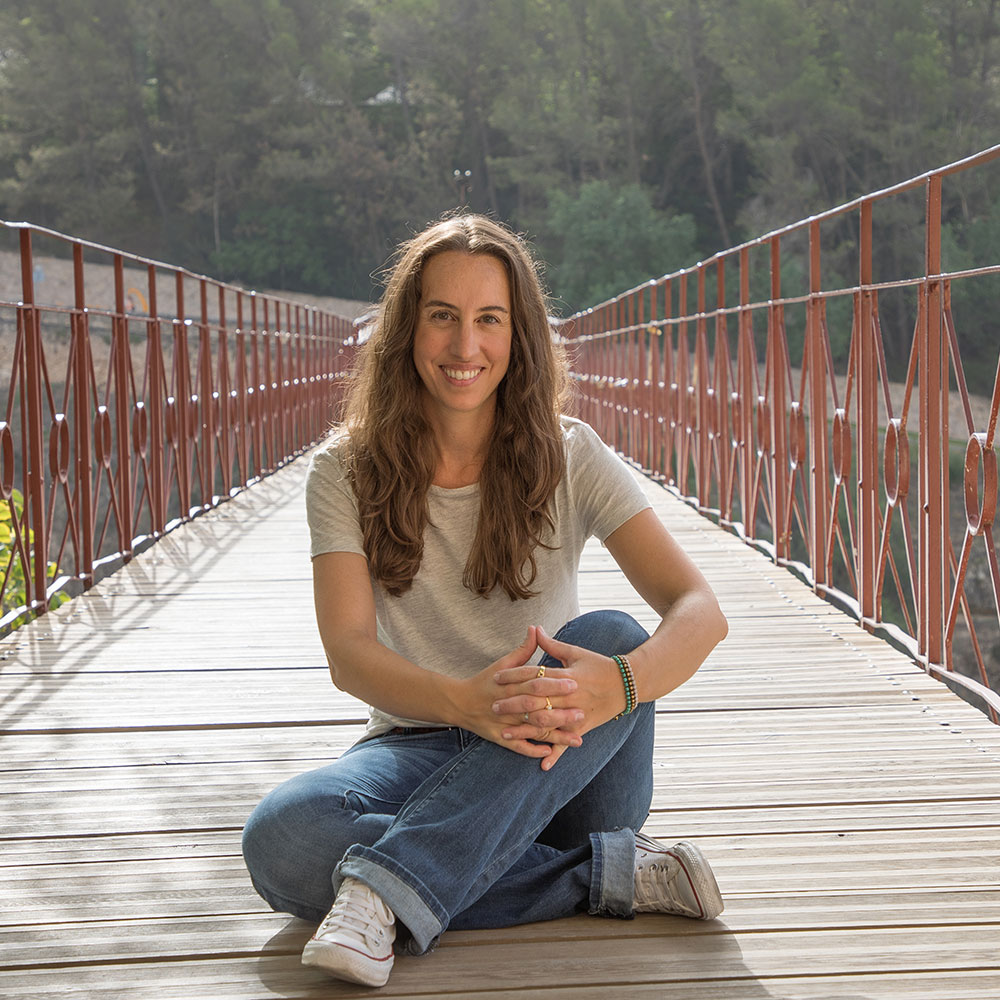 Founder and Spanish teacher
¡Hola! I'm Gloria, Spanish language teacher to non-native Spanish speakers, accredited by the Cervantes Institute, with more than 10 years of experience teaching Spanish in the United States, Canada and the United Kingdom.
In 2020, I founded the language school Your Spanish Hub, which from the beginning was conceived to teach online Spanish classes and courses.
Since then, students from more than 15 countries have started their learning journey with Your Spanish Hub, making the most of their learning ability and enjoying the exciting journey of learning a new language and a new culture.
In one life there are many lives
I am from Cuenca (Spain) and I grew up in a small town, surrounded by beautiful countryside and nature. That led me to study Forest Engineering at the Polytechnic University of Madrid. This was the start of my professional career, in which I spent nine wonderful years working as a forester in the Spanish countryside.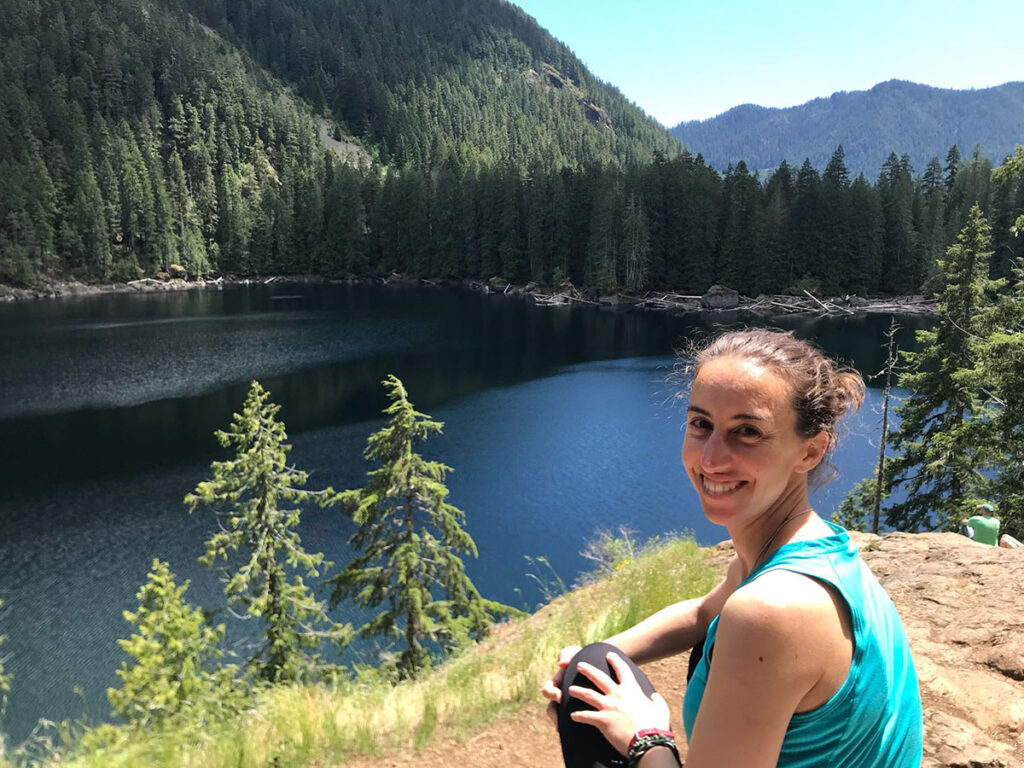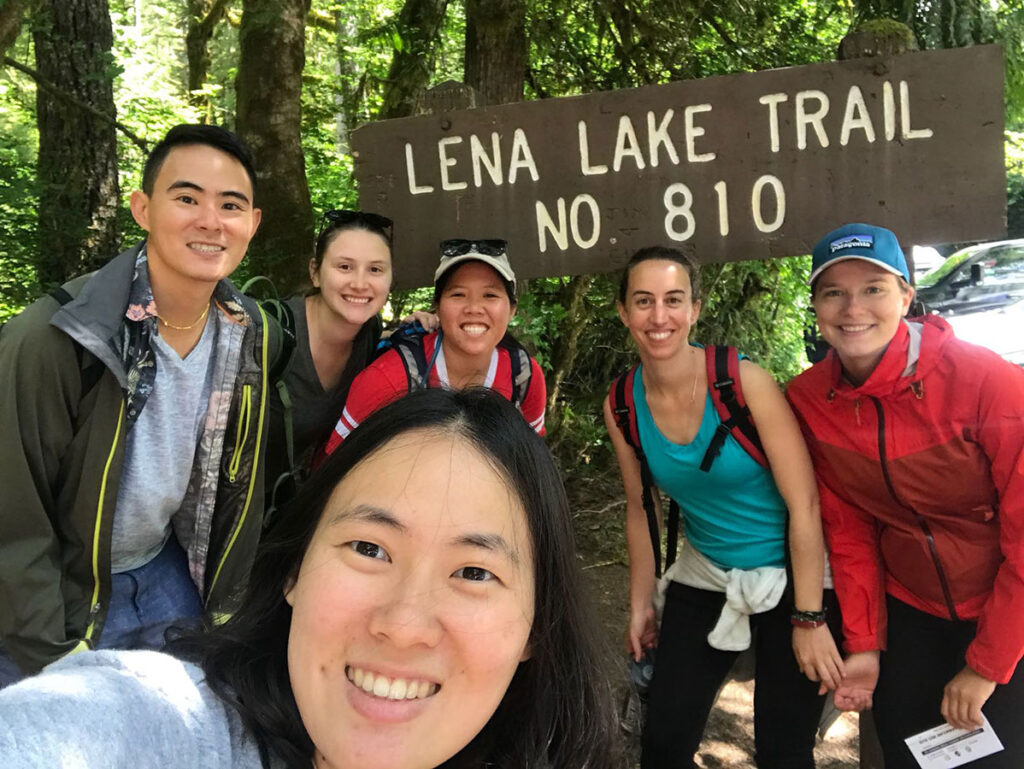 And suddenly our whole life is concentrated in a single moment (Oscar Wilde)
But one day, I felt it was time for a change in my life: I wanted to travel and explore the world. It was an inner feeling that scared me, but I couldn't ignore it because I knew I might regret it later on.
So I quit my job, packed my bags and began an exciting three-year journey that took me to Virginia (United States), Alberta (Canada) and Wales (United Kingdom).
This was my moment of enlightenment
These three transformative years were my particular hero's journey and, while I grew as a person, I also decided to make a shift in my professional career to be a Spanish language teacher.
In this transition, there was a moment (crossing this zebra crossing in Cuenca), in which I was enlightened with the idea and I saw it very clearly: I wanted to have my own Spanish language school and specialise in online teaching.
So, Your Spanish Hub was born.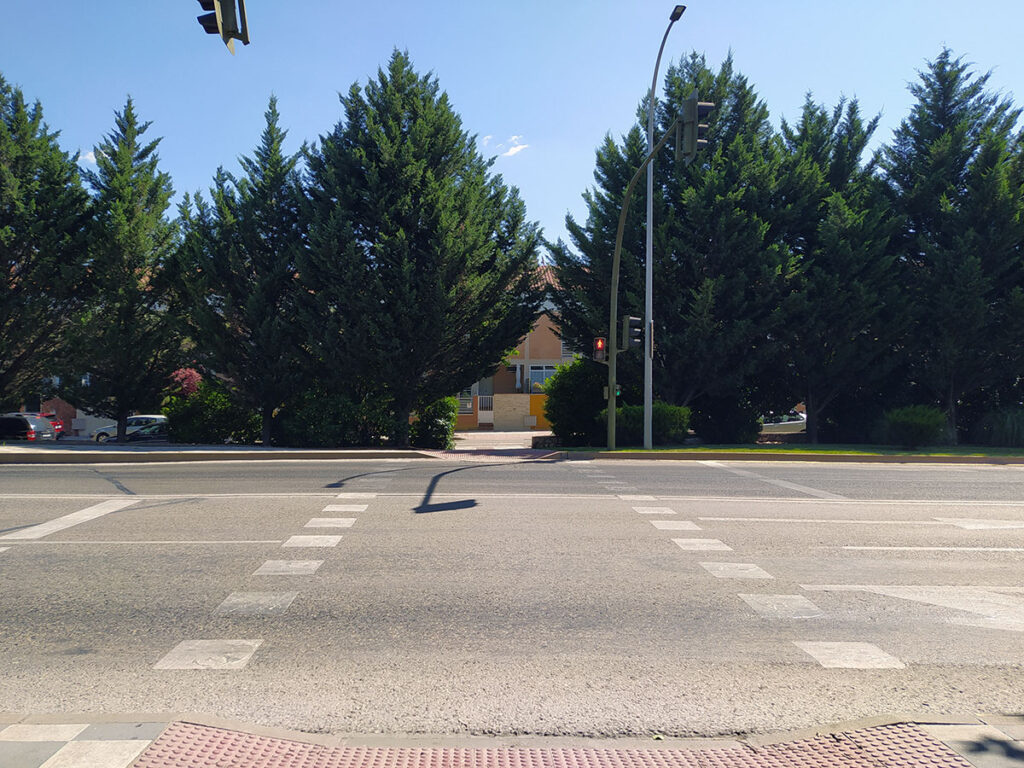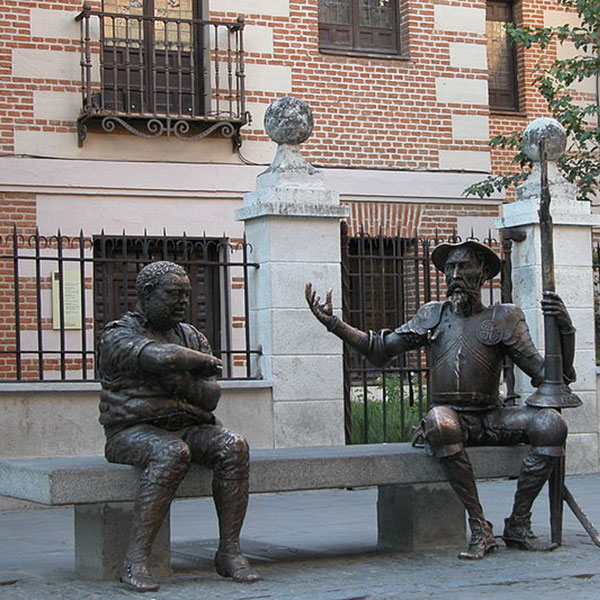 Values are our foundation and our inner compass
The six values that constitute the pillars of Your Spanish Hub are:
To do this correctly, in the capacity of the founder of this project and Spanish language teacher, every year I continue training to grow professionally (and personally) and offer the best quality classes to my students. 
Progress in your learning = work + consistency
In my teaching approach, I embrace what's known as the communicative method. Essentially, I tailor my instruction to your specific needs as a Spanish learner. Our collaboration is central; together, we'll ensure that you're able to effectively communicate in Spanish utilising your available tools.
Throughout our classes, I'll help with the growth of your Spanish resources, facilitating steady advancement in your learning journey and enhancing your communication skills through your dedicated effort and consistency.
We are a team!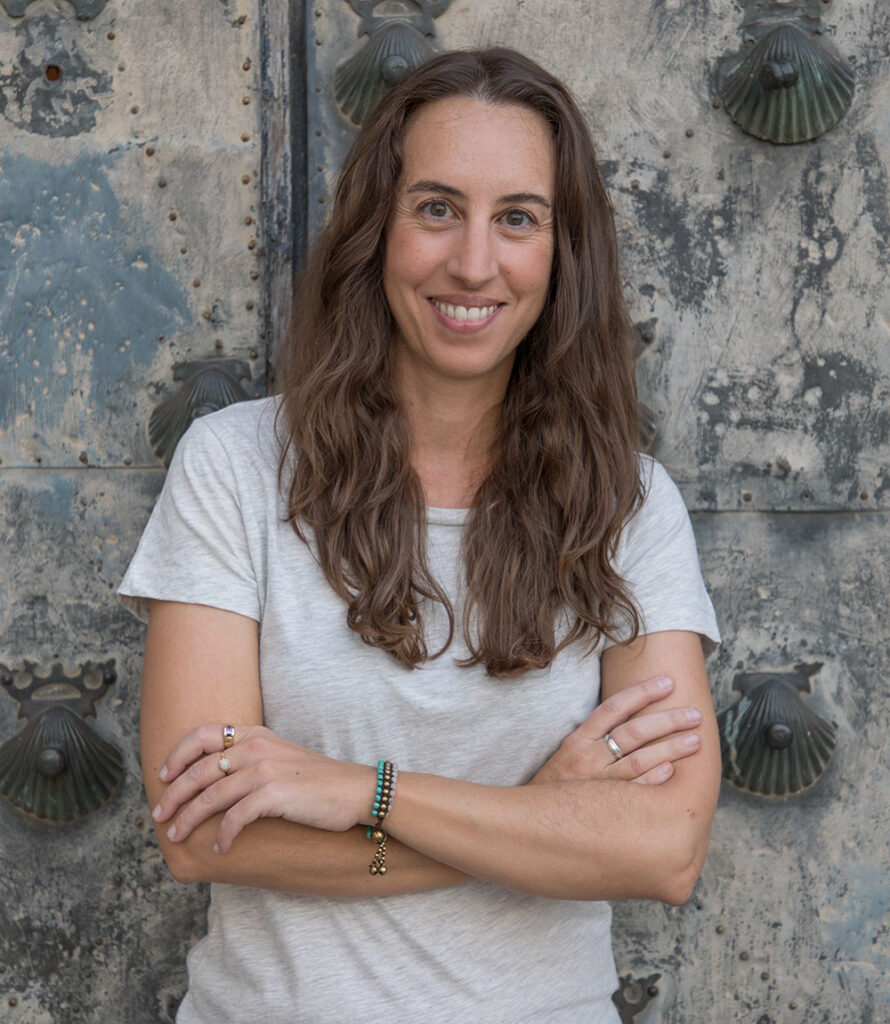 Your Spanish Hub is a socially committed project that collaborates with NGOs in the education of the most vulnerable collectives.