We have just launched our new blog to learn Spanish and we'd like to share with you all that it has to offer.
Tired of always reading the same things about the Spanish language and culture? Discover, through our blog, the latest teaching techniques to help improve your Spanish and some of the most interesting things that will help you get to know Spanish culture pretty well.
We've prepared easy to read posts with practical information about the use of expressions and vocabulary that native speakers use. Those essential phrases will make a difference when you speak Spanish.
We're also going to post exciting articles on Spanish life and culture. Discover our favourite corners in Spain, the bars and restaurants that we like the most and the typical food from each region that you cannot miss.
We aim to take you on a tour around Spain with us, from the comfort of your home! We're starting a new adventure and we want to share it with you!
Landing on Mondo y Lirondo. Start learning Spanish
Mondo y Lirondo is the name of our blog to learn Spanish. A space in which we'd like to share with you useful, interesting, curious and fun information about the Spanish language and culture.
This is all that you need to know about the name of the blog: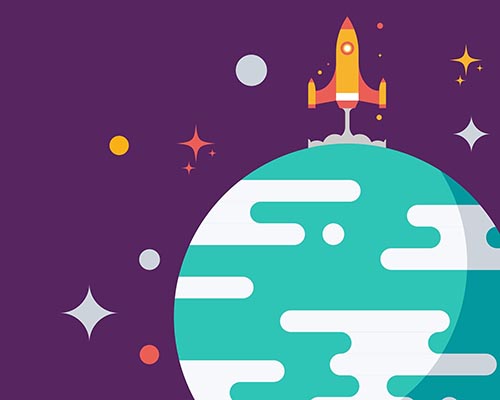 1- What does Mondo and Lirondo mean?
Mondo is a Spanish adjective. It means simple, clear, without added things.
Lirondo does not have a meaning in itself, but it imitates the sound of mondo and this rhyme highlights the expression and makes it more fun.
2- How do we use this expression?
Mondo y lirondo is an expression that works like an adjective and, therefore, complements a noun and matches its gender and number:
Esta es la pura verdad, monda y lironda
Flying over Mondo y Lirondo
In our Spanish classes, we place crucial importance on practice , so that our students not only know the expressions in Spanish, but also put them into practice and know how to use them in the right context.
In our blog Mondo y Lirondo, we go one step further and share this knowledge with all our followers.
How are we going to do it? By telling things clearly, simply and directly.
Every week we are going to publish an article so you can:
✔ Improve your Spanish with the right vocabulary and expressions used by native Spanish speakers.
✔ Discover all the benefits of learning Spanish.
✔ Know first-hand the most curious and fun aspects of the Spanish language and culture.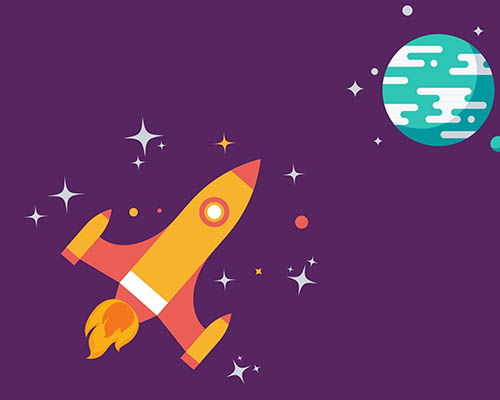 Do you know how many words the Spanish language have? Wondering when to use por or when to use para? Which popular Spanish festivals do you know? Do you know where the letter ñ comes from?
We will talk about the intricacies of the language, and also about Spanish culture, traditions and life in Spain. In our blog you will learn expressions and sentences that Spanish speakers use on a daily basis and we will try to make it always entertaining and fun.
Do not miss the latest news of our blog to learn Spanish!
At Your Spanish Hub we know that learning Spanish is not just about knowing grammar. It is also important to know the expressions used by the natives and the details of the culture. And that is precisely what we are going to tell you.
But don't worry, we know how valuable your time is! That is why we'll only send you a monthly email where you'll find the next articles that we are going to publish. In addition, we'll also inform you of the news of Your Spanish Hub.
Subscribe now to our blog for learning Spanish and be the first to discover our new and amazing articles. Rocket your Spanish with Mondo Lirondo!