TESTIMONIALS
We are native Spanish speakers who are passionate about teaching Spanish to our students.
At Your Spanish Hub, our mission is to make available to people the possibility of discovering
and learning the Spanish language and getting to know the Hispanic culture.
See what our students say about us.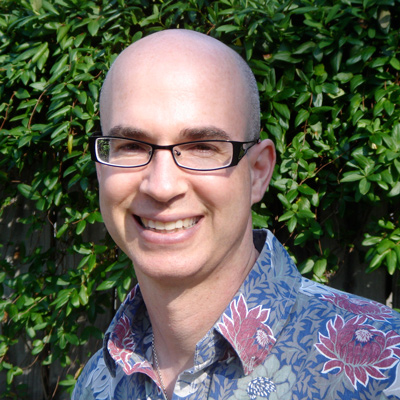 Andy Matzner
United States
"If you are searching for an excellent Spanish-learning experience, look no further! I have been studying with Your Spanish Hub for many months and my Spanish has improved immensely. Maya is a natural teacher: patient, thorough, and well-prepared with her lessons. I have been able to take my Spanish to another level with Maya's help."




Ann Wilkinson
Scotland – UK
"As a total beginner I wanted to learn Spanish because I thought that it would be a good workout for my mature brain. And it has been! Because of the way that the course is designed I have enjoyed learning progressively along with my teacher Gloria. She is very patient, explains the lessons clearly and has helped me to grow in confidence as the weeks went by."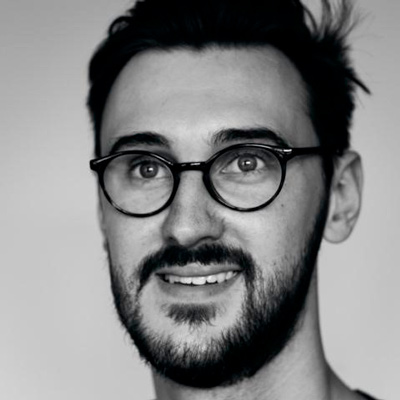 Brad Andrews
England – UK
"This was my first time taking any kind of lesson online and I had some reservations before starting the lessons. However, as soon as I started the lessons and saw what an amazing job Maya and Gloria had done in devising an effective, simple and enjoyable method to teach online I was instantly on board with the idea. The lessons always feel incredibly engaging and all of the resources I can need are right there at my fingertips. There is no better time or way to learn a new language than online!"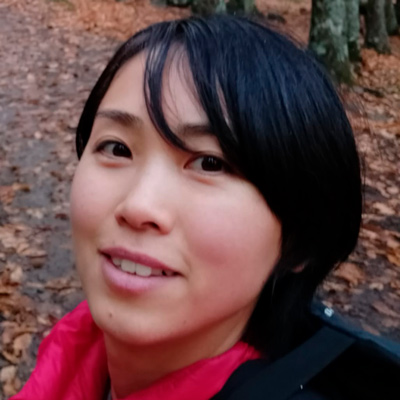 "I am a C1 level student and I wanted to improve my Spanish and get out of my comfort zone as I noticed that I had stalled.
The teachers have designed some tasks for me, apart from the activities in each unit, so that I can improve my weak points. When I find it difficult to do some exercise, they help me and guide me in a very subtle way so that I can find the answer myself.
I am very happy because I notice the improvement in each class.
"I am so happy I started Spanish lessons with Your Spanish Hub! Not only are the lessons one-to-one and focused, they are also personalised to suit you and your needs. It is definitely worth the money and I always look forward to my lessons every week as I am not only learning a language but also learning about an amazing culture."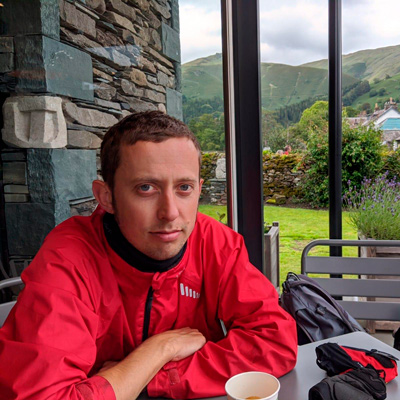 "I've been studying with Your Spanish Hub and my teacher Gloria for 6 weeks now and have experienced an incredible level of customised teaching specific to me and my Spanish needs. Gloria understood what I was looking for from the beginning and created a teaching programme full of variety covering speaking, writing, reading and listening exercises mixing it up for every class. The dedication and thought that goes into planning my learning programme is so impressive and for the first time in my Spanish learning life I am eradicating my grammatical errors! I would highly recommend Your Spanish Hub to all spanish learners."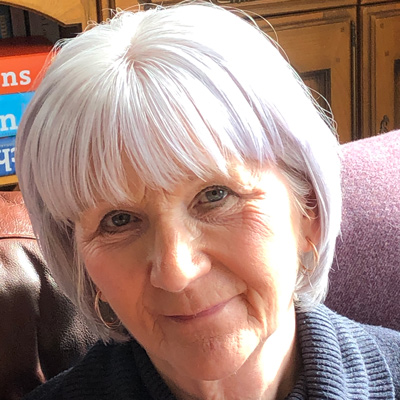 Elizabeth Reid
Scotland – UK
"I started classes with Maya a few months ago and I really like the classes. I have one hour a week. Maya is very organised and the teaching materials are excellent. But more importantly, Maya is very kind and always available to help with problems."taking any kind of lesson online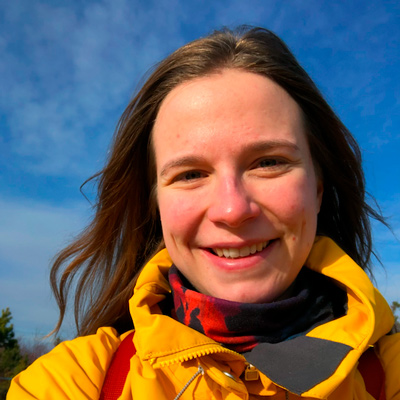 "I had taken one course of Spanish before, back in 2016, but it was necessary for me to start from scratch. During the classes we had different kinds of lessons, different ways to learn grammar and vocabulary and we had listening, writing and speaking exercises. The teachers are really talented. Gloria and Maya are making learning Spanish fun and effective. During the lessons, you can feel they put their hearts into their work; I really recommend it!"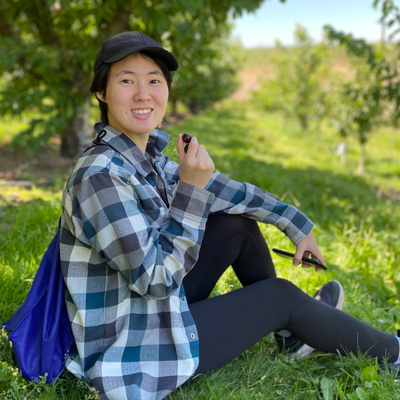 Thanittha Srisurapol
Thailand
"Before I started my lessons with Your Spanish Hub, I didn't understand any Spanish. I learned how to read, write, listen, and pronounce in a proper way thanks to my native Spanish teacher. I really enjoy the units and activities because Gloria is really encouraging and entertaining. Now I can introduce myself, have basic conversations, more understanding of grammar, and read & write in Spanish."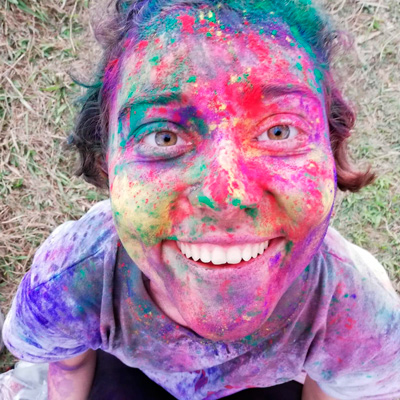 "Your Spanish Hub classes are a blast! I have learned a great deal in a short amount of time, and the teachers make sure to make the material not only useful for my level of Spanish, but interesting too. There is a perfect balance of speaking, writing, and listening, and my teacher is open to what I want to learn and very patient."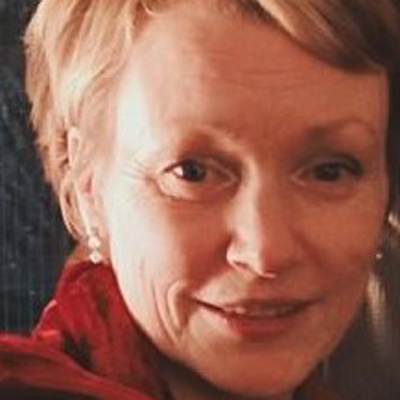 Gillian Shearer
Scotland – UK
"I can't believe how far I have come in the past few months of learning Spanish with Your Spanish Hub!
Lessons are based mainly on conversational Spanish with listening and writing activities.
Your tutor sets exercises and activities to suit your level so that you can see how you are progressing. You just can't get that in a classroom!"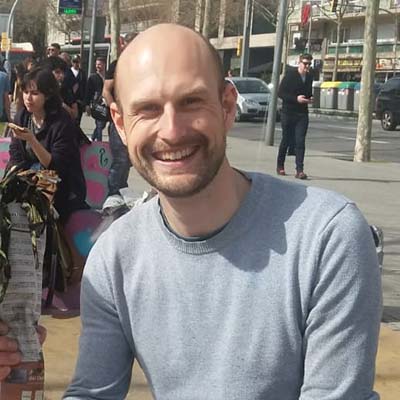 Rory Johnson
England – UK
"I really enjoy my lessons with Your Spanish Hub. Both Gloria and Maya have a friendly and approachable yet also professional style. The lessons are well-structured with clear objectives. I'm encouraged to use all forms of communication; speaking, listening, reading and writing. The lessons themselves are supplemented by lots of helpful supporting resources. I particularly like all of the additional videos on Spanish culture, history, food and traditions which really brought the language to life."