OUR TEACHING METHOD
Our teaching method is based on a communicative practice.

We seek the maximum oral interaction with your
teacher or with other Spanish students, so that you start speaking like a native from day one.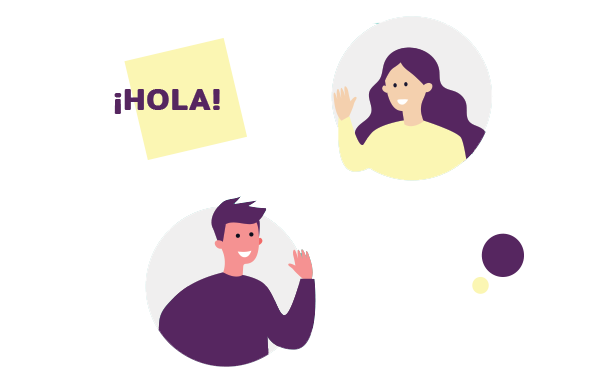 If you have decided to buy individual lessons, your teacher will prepare personalized materials. We like to share with you all the materials that we work with, so that you can consult and download them where, when and as many times as you want.
If you have decided to buy group lessons, you are going to enjoy fun activities with your classmates, because learning a language is not at odds with fun. We have designed activities in the form of games to practice and enjoy.
In our lessons for kids we apply techniques to promote and improve the memorization process, with a combination of images, texts and audio material. We pay special attention to the rhythm of the classes to promote a relaxed and enjoyable learning environment, but highly effective.
In our conversation lessons we pay special attention to pronunciation. We work with specific activities to improve your communication skills, fluency and gain confidence in speaking Spanish.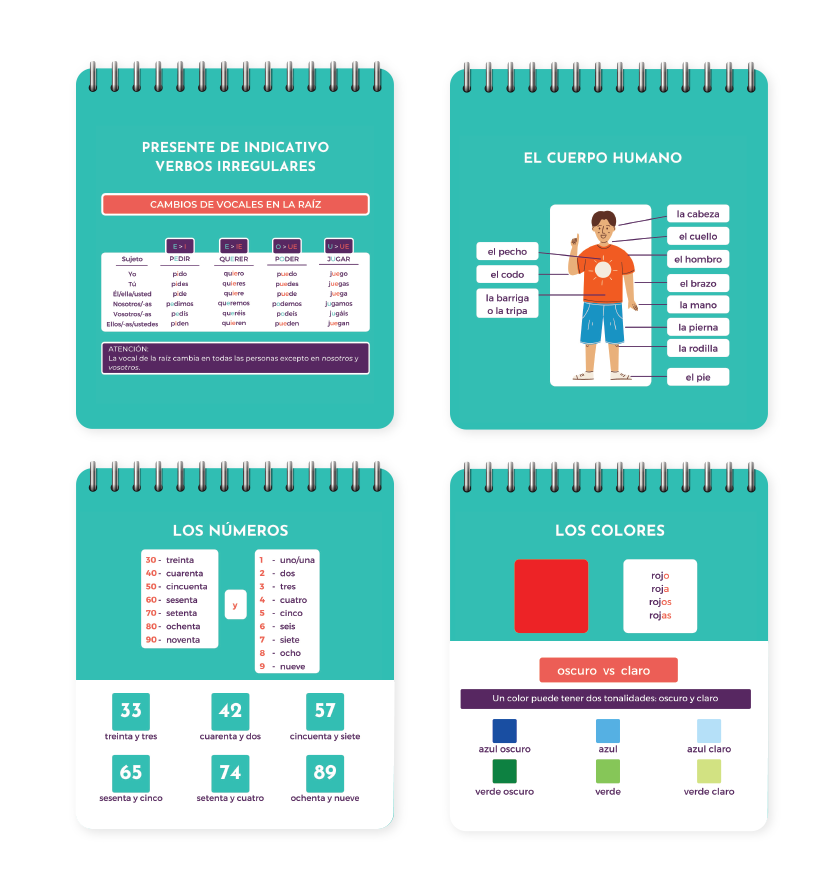 TEST YOUR SPANISH LEVEL
Our lessons follow the six-level structure defined by
the Common European Framework of Reference for
Languages (CEFR).

It is important that you know your language fluency
level so that we can recommend the class that best
suits your needs. If you are not sure what your level is
then take your online Spanish test now!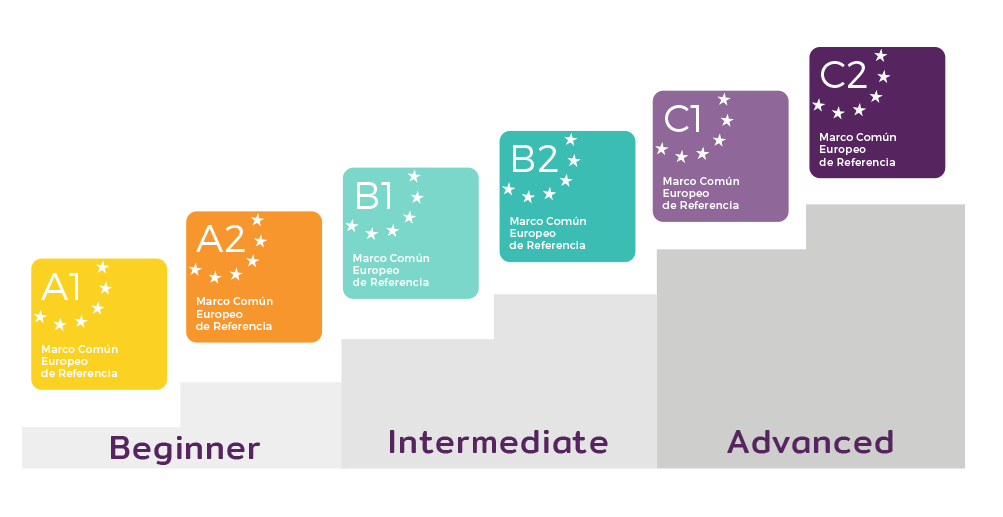 ACCREDITATIONS & COLLABORATIONS
TRY A FREE CLASS WITH ONE OF OUR NATIVE SPANISH TEACHERS
Enjoy a free class so you can meet your teacher, get an idea of our teaching methods
and improve your Spanish at the same time!